Hello and Welcome!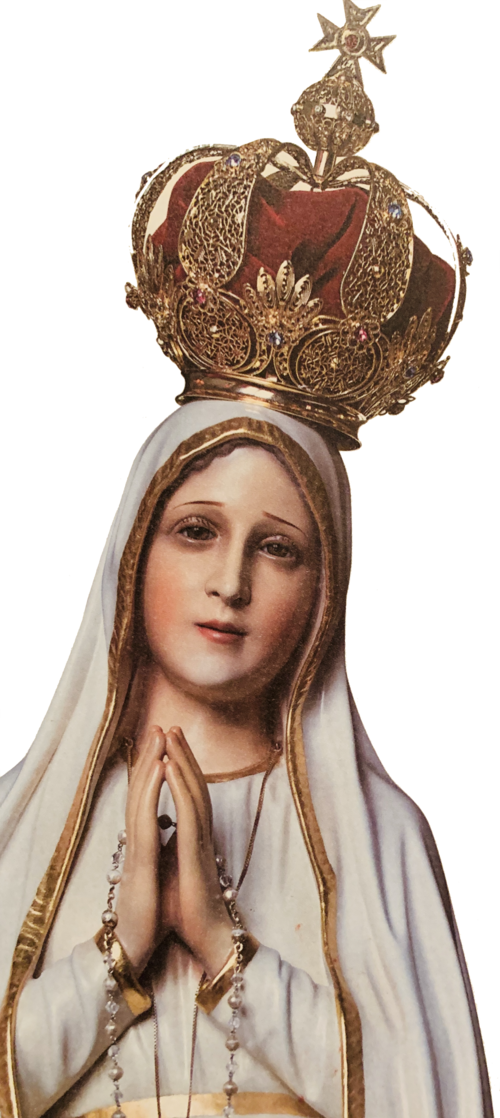 As a family consecrated to our Blessed Mother, our main mission is to help lead others closer to God through our Blessed Mother by praying her precious gift to us all, the "Holy Rosary".  The rosary is a powerful prayer that helps us gain graces from God through the intercession of our Mother. The word rosary means "wreath of roses".  Each rosary we make is a spiritual bouquet being offered to our Lady.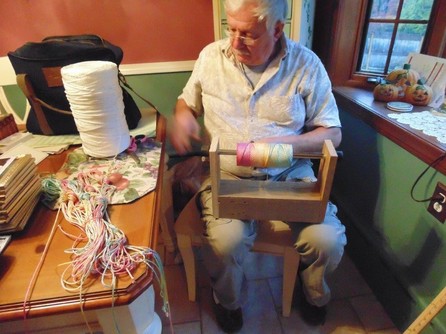 We are passionate in the work that we do and can offer you the most beautiful, durable and indestructible rosaries available in the market.  Our rosaries are made with a lot of faith and love. For over thirty years, our family rosary ministry has stood for the highest quality and finest craftsmanship you can find in cord rosaries. Our customer's ratings on ESTY and AMAZON have awarded us with Five Stars and recommended our rosaries to others for their quality, workmanship, fast shipping and overall great customer service.  
In order to offer you the best craftsmanship possible, each rosary we make is made from 100% nylon "fish netting".  The cord is used in the fishing industry and can withstand up to 350 lbs. of pressure.  Therefore, we can offer you a "Lifetime Guarantee against breakage"!    Our rosaries are so "unique" that they are hand and machine washable!  We custom dye each cord rosary to complement the Prayer Card.  Each rosary is single knotted using one string of cord, except for the Breaking Addictions Devotional Rosary which uses two cords.  (The feel of this rosary is different from the other rosaries we make.)  It shows the coarseness and harshness of addiction.  The power of prayer brings hope to the hopeless.  The rosary is one such prayer.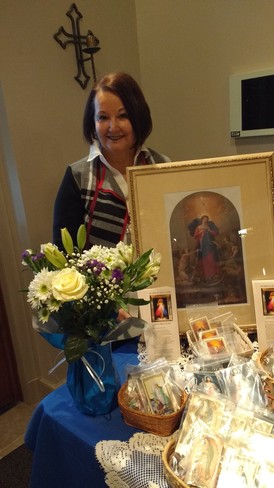 We do not add any metals to our rosaries making traveling throughout security borders faster and safer.  Our rosaries are hospital friendly and are allowed during surgery as well during an MRI and a CT scan.  Many of our customers have refused drugs for anxiety such as Haldol and turned to their rosary instead.  
Our custom hand-crafted dyed cord rosaries are available in a Four-Piece Rosary Gift Set which includes; rosary, prayer card, Our Lady of Mt. Carmel Brown Scapular all beautifully packaged in a gift box.
May the peace of Jesus Christ and the love of our Blessed Mother be with you always.
Ron & Linda Gerlip
"If you persevere in reciting the Rosary, this will be a most probable sign of your eternal salvation."
- Blessed Alan de la Roche
Here we are making the Rosaries we hope you'll love!